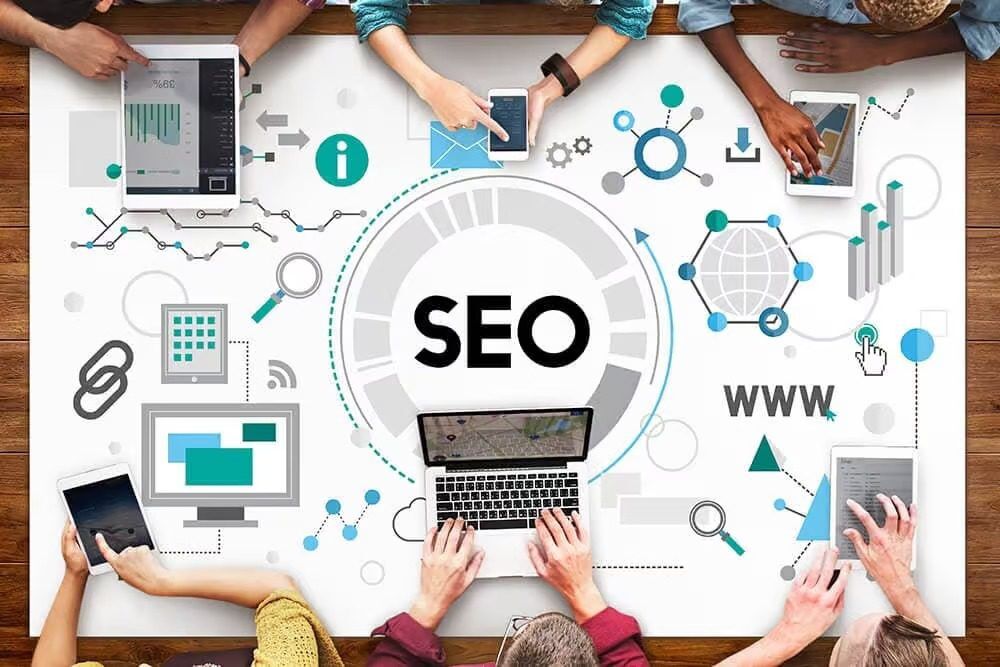 We excel in Quality Content Writing Services as more companies turn to online marketing and compete on digital platforms, many businesses also struggle to gain traction for their brand and stay ahead of the curve. Showcase your industry knowledge and rise above this saturated digital marketplace through effective content writing and consistent content marketing efforts.
Content writing is the process of mapping out ideas and developing website content that meets search engine optimization (SEO) guidelines. Websites require quality SEO content to best represent their brand or services. If you want your site to showcase your positive brand image and achieve your sales goals, you must produce descriptive, original, understandable, and SEO-friendly content.
But not only that: You should also enhance your content marketing efforts to capture your audience's attention and move prospects through your sales funnel.
We are specialists in Creating Original & High-Quality Content to Get the Best Results
Think of SEO and content marketing as two overlapping digital marketing strategies: A content creation strategy focuses on generating quality web content that provides value to search engines and online users. SEO, on the other hand, deals with content optimization and the more technical aspects of your website, such as page speed and keyword research and integration.
SEO without website content is like building a house without a framework. You cannot attract website visitors and increase the quality of your site traffic if your site does not contain useful website content. Similarly, your web content writing efforts will be wasted if you don't have a concrete content marketing SEO plan.
To ensure digital success, SEO and content optimization must go hand in hand.
Get More Revenue With Our Content Writing – Get Approved From AdSense
Blog writing
Web Content
Copywriting
Technical writing
Review writing
Custom Writing
Creative writing
Product Description
Website Pages
History Writing
Best Content at Best Price
Plan-1
400-500 words each
Delivery within 1-2 days
100% Satisfaction Guaranteed
100% Original Content
Plan-2
500-750 words each
Delivery within 2-3 days
SEO Optimize 
100% High Quality 
Plan-3
1000-1500 words each
Delivery within 2-3 days
SEO Optimize 
100% High Quality 
PAYMENT TERMS
Normally, when you hire a Content Writer for your website, you need to pay 60% upfront to get the work started and balance 40% when the whole job is completed.
This is the standard payment term that most of Pakistani Website development companies follow.
Conversation is king. Content is just something to talk about

A Glance at Our Top Content & AdSense Approved Websites Projects