W
e are a leading Website Solution Company In Pakistan with a team of enthusiastic, passionate, and talented Web Developers. That has turned it into the fastest-growing web designing & web development company in Pakistan. Our mandate is to deliver you a best  services, at a reasonable cost and with excellent customer service.
These are the main aspects of graphics design for a website. Our flexible designs are visually attractive with good typefaces, easy navigation, entirely accessible, finest legibility, best graphics, fully cross-platform compatible, clean with easy-to-use and powerful web interface designs for products.
Good Design Can Boost Your Sales!
The images of your listing are the voice of your product.
We are Specialists in the Graphics Design of Products for E-Store Websites:
The images of your E-Store product listing are the voice of your product. Having a great cover photo will make a buyer visit your product page, but having eye-catching product listing images, with clear infographics and lifestyle pictures, will make a customer choose to buy your product over your competitors.
All the images are created and designed according to E-Store requirements and rules.
Create trust with your customers, and make them recurring by having quality content and design on your E-Store product listing and storefront page. At The SaKaFa.net, we understand what type of images make an E-Store listing successful. Let us do that work for you.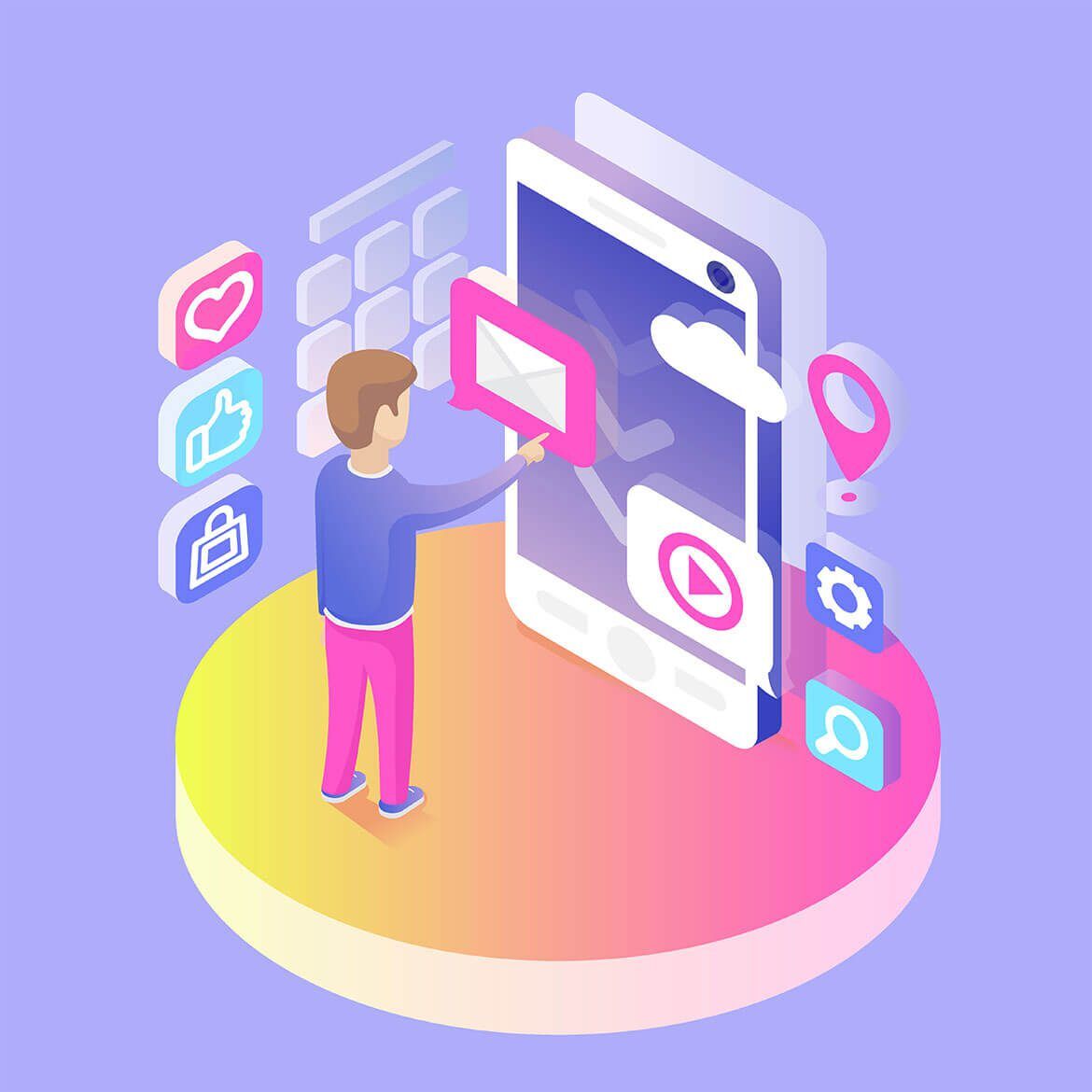 What you need from a Graphics Designer
We set businesses up for online success. We can tailor you a bespoke web & digital marketing package that marries your business growth ambitions with your functionality requirements and budget
3 Reasons Why You Should Order E-Store listing images from us!
1. We have designed E-Store listing images for over 1500 individual listings, which is whopping 10,500+ images
2. We find & purchase licensed commercial stock photos as part of our service 
3. Unlike other sellers we provide editable source files for no additional cost.
What do you need from us to get started?
High-resolution photos of your product from various angles, your Amazon listing link or a short description of your product, and your brand elements (logo, fonts, etc).
How can I improve my existing listing images?
We can check your listing and give suggestions and necessary actions to improve your listing images. so that you can increase your sales. Please send us the link via a message. we will advice you for FREE.
Do you need High Quality pictures for the project?:
Yes. it is mandatory. It will not be possible to do a good job if you have low-quality images/screenshots. Please kindly don't place an order if you not sure about the quality. you can send me the pictures first and ask me to check the image quality.
Do you upload my Product listings in Website or E-Store?
Not actually, we only provide the listing images to you. You have to upload the listing images using the seller center, if you want to us upload the listing product we can do it it may some charges contact us to more information .
The images of your listing are the voice of your product.
 Yes, that is true. In e-commerce and online marketplaces, the images of a product listing are crucial in attracting potential buyers and communicating the features and benefits of the product.
Images are often the first thing a potential buyer sees when browsing through listings, and they can be the deciding factor in whether or not a buyer clicks on a listing or makes a purchase.
Therefore, it's important to ensure that the images you use for your product listings are high-quality, visually appealing, and showcase the product in a way that accurately reflects its features and benefits.
Good product images should be well-lit, properly composed, and provide multiple angles or views of the product. Additionally, it's important to optimize images for fast loading times, particularly on mobile devices, to ensure a good user experience.
Overall, images are a critical component of e-commerce product listings and should be given careful consideration and attention to ensure they effectively communicate the value of the product and help drive sales.
Plan-1
3 Page Website
Responsive Design
Content Upload
Single Revision
85+ GT Metrix Score
Free Web Hosting
(T&C)
Fast & Secure
Easy to Manage
Online Training
Plan-2
More than 6 pages
Responsive Design
Content Upload
2 Revision
85+ GT Metric Score
Free Web Hosting
(T&C)
Free Web Hosting
Backend Management
Online Training
Plan-3
More than 12 pages
Responsive Design
Content Upload
3 Revisions
85+ GT Metrix Score
Free Web Hosting
(T&C)
Free Web Hosting
Backend Management
Online Training
PAYMENT TERMS
Normally, when you hire a Graphics Designer Company in Pakistan for your E-Store, you need to pay 60% upfront to get the work started and balance 40% when the whole job is completed.
This is the standard payment term which most of the Pakistani Graphics Designer companies follow.
HOW IT WORKS
The process of developing your website or online store begins with the gathering of information about your business or service to better understand what you would like to achieve with your new site or portal.
On the basis of this information you provide to us used to create a visual of your website or online store which will be sent to you for your approval before the actual coding and construction of the website begins.
Please note No technical knowledge is required as everything is taken care of from hosting setup to domain configuration and website file uploads. The project does not end until your website is up and running on the World Wide Web.
We don't just build Design, we build Product Design that SELLS
We Will Get Back To You Within The Next 10 Minutes!
Get in touch with the experts