Are you launching a new business? When it comes to getting your company off the ground, collecting quality customers to build a loyal following, and branching out for future growth, success starts with your company's image. How will you propagate your company's unique selling points into the public eye?
 A custom and original Branding design for your business is the perfect place to start, but you won't want to do it alone. For this, you need to consult professional Branding designers, Contact SaKaFa.net to help get you off the ground.
Let Us Branding A Your Business
Make a Memorable Business Impression With Your Branding
Corporate Branding symbolize the culture, vision, and ambitions of companies. They are what people will associate with your new business. They represent your business's brand. Your company can't afford not to have a Branding, especially when it's just starting out. Make the best impression with a new company Branding. SaKaFa.net offers a variety of Branding design services online. Whether your new company needs to establish a unique brand or rework an existing Branding that doesn't quite do the trick, we've got you covered. We also offer online and rush Branding design and redesign online.
Getting the right Branding Post for your business will help your new company on the path to success. As experts in working with new companies, we can help you perfect your business's website, printed marketing material, packaging and more. Call us today and let The SaKaFa's professional designers create a uniquely stunning Branding for your company.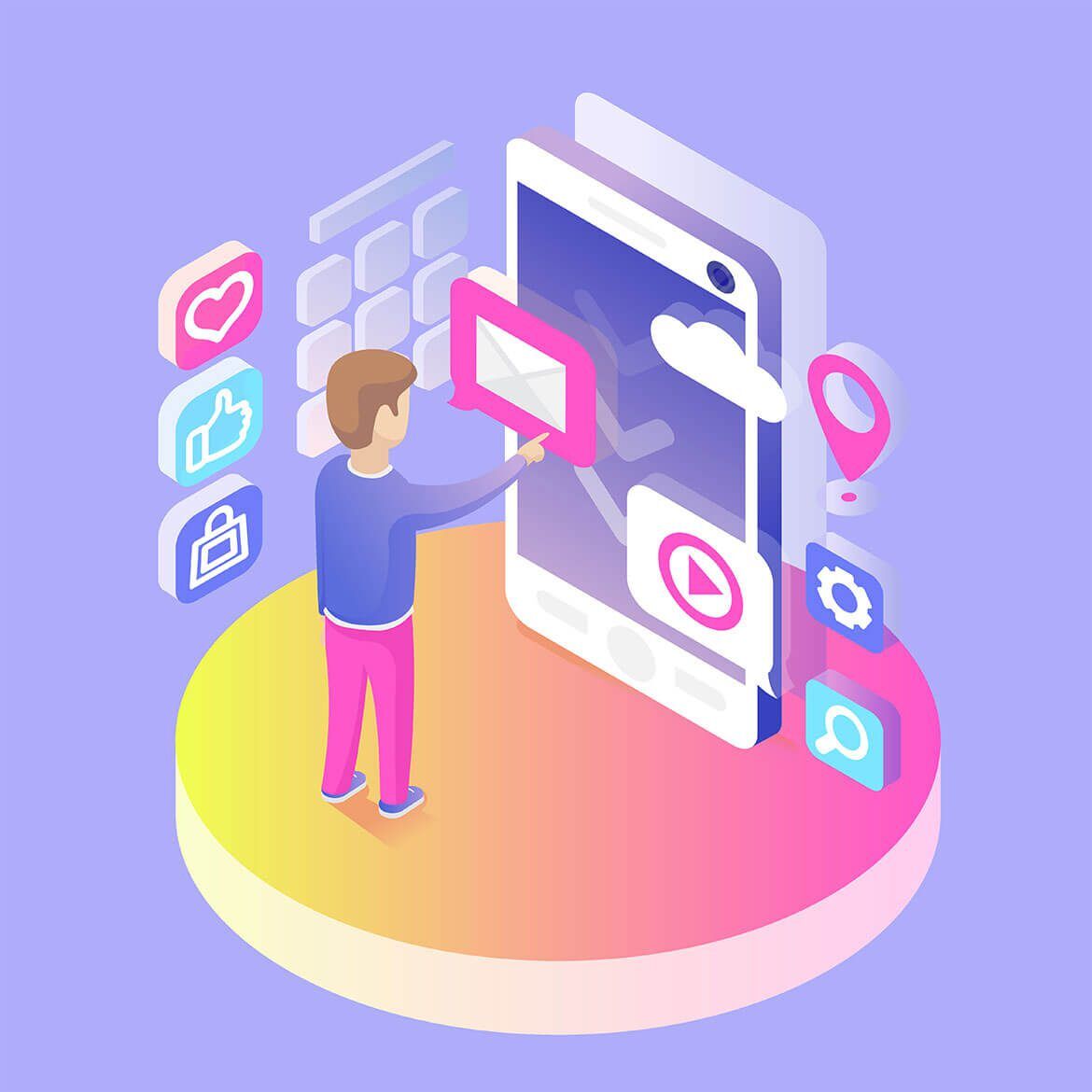 Why Choose The SaKaFa.net ?
There are many advantages to employing professional online Branding services. Our designers can bring together your ideas in a Branding that accomplishes all the things you're looking for creating a stunning look that you could never get from making one on your own. We listen to what you and your company stand for, and we translate that into a unique Branding that makes a lasting first impression.
With our talented, passionate team of designers specializing in creating new business Branding, The SaKaFa.net is your best choice when it comes to design. We offer a variety of competitively-priced, high-quality services,
Branding of
your business are the growth of business.
Yes, that is true. In e-commerce and online marketplaces, the 
Branding
 of a business are crucial in attracting potential buyers and communicating the features and benefits of the 
Branding
.
Branding
are often the first thing a potential buyer sees when browsing through listings, and they can be the deciding factor in whether or not a buyer clicks on a listing or makes a purchase.
Therefore, it's important to ensure that the 
Branding
 you use for your 
Branding
 are high-quality, visually appealing, and showcase the product in a way that accurately reflects its features and benefits.
Good 
Branding
 should be well-lit, properly composed, and provide multiple angles or views of the product. Additionally, it's important to optimize 
Branding
 for fast loading times, particularly on mobile devices, to ensure a good user experience.
Overall, 
Branding
are a critical component of e-commerce 
Branding
 and should be given careful consideration and attention to ensure they effectively communicate the value of the product and help drive sales.
Branding

Design Services

Branding for your preferred social media platform to promote your business and build trust with your customers through your Branding presence. Your Branding profiles are the new digital storefronts for your company. 

Have engaging designs, which will communicate your services and content in a branded, custom way. We offer 100% original Branding design in Miami, made for your company and style.
Plan-1
Place Your Order & Pay Deposit
Fill out our questionnaire
Initial concepts provided within 3 business days
Provide Feedback
Revisions occur within 24 hours
Provide Final Approval
Pay Remaining Balance
Final files provided in JPG and PNG, and source files
Plan-2
Place Your Order & Pay Some Deposit

Fill out our questionnaire

Initial concepts provided within 3 business days

Provide Feedback

Revisions occur within 24 hours

Provide Final Approval

Pay Remaining Balance

Final files provided
Plan-3
Place Your Order & Pay Some Deposit
Fill out our questionnaire
Initial concepts provided within 3 business days
Provide Feedback
Revisions occur within 24 hours
Provide Final Approval
Pay Remaining Balance
Final files provided
PAYMENT TERMS
Normally, when you hire a Graphics Designer Company in Pakistan for your E-Store, you need to pay 60% upfront to get the work started and balance 40% when the whole job is completed.
This is the standard payment term which most of the Pakistani Graphics Designer companies follow.
E-Store
The process of developing your website or online store begins with the gathering of information about your business or service to better understand what you would like to achieve with your new site or portal.
On the basis of this information you provide to us used to create a visual of your website or online store which will be sent to you for your approval before the actual coding and construction of the website begins.
Please note No technical knowledge is required as everything is taken care of from hosting setup to domain configuration and website file uploads. The project does not end until your website is up and running on the World Wide Web.
We don't just build Design, we build Product Design that SELLS
We Will Get Back To You Within The Next 10 Minutes!
Get in touch with the experts