Digital Marketing services are a reliable and cost-effective way to generate web traffic and sales revenue.
In today's digital age, businesses must have a solid online presence to thrive. The right digital marketing agency can help businesses connect with their target audience and drive growth.
In Pakistan, there are many digital marketing agencies that offer a range of services. We've taken a lot of care and work to compile this list. We have reviewed case studies, portfolios, website designs, and authority and analyzed client reviews. We're confident that this list is a valuable resource for businesses of all sizes looking for a digital marketing agency in Pakistan in 2023.
Digital Marketing Services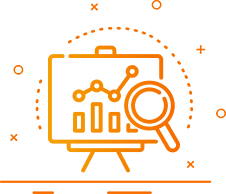 Social Media Analytics
Social Media Analytics Closely monitoring performance & growth. Decision-making based on stats. Data reporting.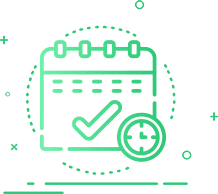 Social Media Channels and Placements
Optimized creatives for all platforms. Customized dimensions for all placements.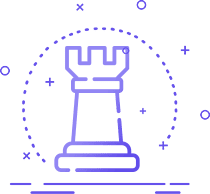 Content Creation and Scheduling
Highly engaging creatives.Schedule content ahead of time.Share conceptual ideas.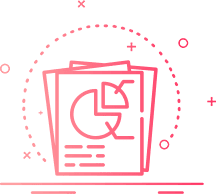 Social Media Strategy
Understand potential audience Competitors analysis Personalized and objective-oriented approach.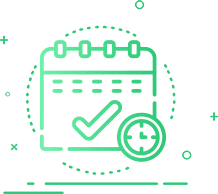 Community Management
Respond to Queries. Community moderation. Colab & Engage with audience.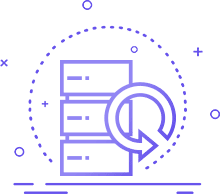 Social Media PR Management
Protect from spam attacks. Monitor comments. Build a loyal audience.
How SaKaFa Team Can Help?
Our Google Maps Listings are optimized perfectly for the best search results.

Digital marketing involves marketing to consumers through digital channels, including websites, mobile devices, and social media platforms.

In this competitive age, it is very easy to lose customers to your competitors when your business isn't visible. Digital marketing relates to attracting customers content marketing, search platforms, social media, and more.

One of the biggest challenges digital marketers face is how to set themselves apart in a world that is oversaturated with digital marketing ads.

For new startups and small businesses, bringing new business leads is the absolute essence of operation. Digital Marketing helps your business gain new and improved business leads with boost sale.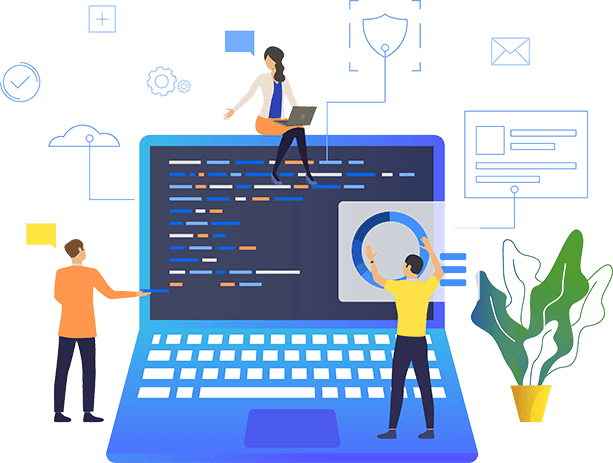 We are what and where we are because of our customers. SaKaFa.net is a product for our customers, and so, all our efforts are made to benefit them. We make customer-centered decisions, act on customer feedback, support customers who need a hand, and check in with customers often to see how they're doing.
Please Fill Out The Required Information Below