Google Map Business listing (GMB)
Optimize your business listing
for local SEO
Why LIVE Business in Google Maps?
Google Map services are a reliable and cost-effective way to generate web traffic and sales revenue.
optimize your Google My Business listing (GMB). Geotag is a technique to add business locations to images. It helps your image to rank high on local searches. Consequently, an increase in local visitors, sales, and the top search engine ranking of the business. I will compress and geotag your business image for different target locations.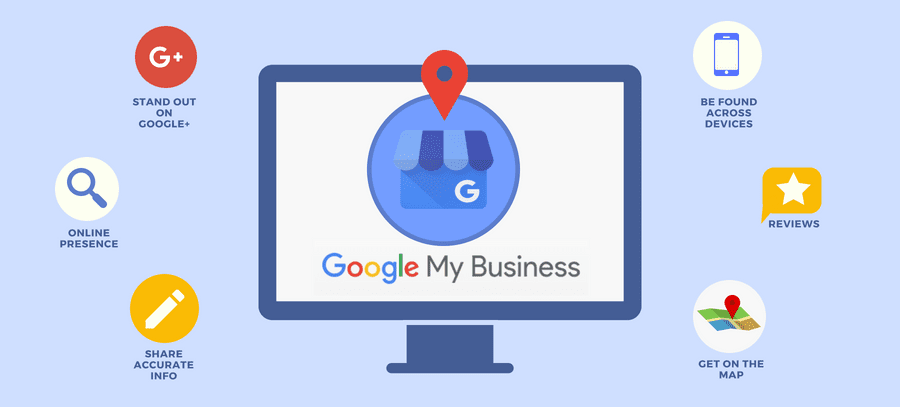 How SaKaFa Team Can Help?
Our Google Maps Listings are optimized perfectly for the best search results.
Google My Business Listing helps your business reach out to the target market. With a local digital presence, your business will be in a position to appeal to a wider number of digital devices users.
In this competitive age, it is very easy to lose customers to your competitors when your business isn't visible. The SEO Company Pakistan helps boost your GMB listing optimization and retain existing customers for your brand.
Google SERPs work in a modern unique way. Businesses registered and optimized with GMB listings appear at top search results. Your business can now be shown at important SERP space with optimized GMB listings from The SEO Company Pakistan.
For new startups and small businesses, bringing new business leads is the absolute essence of operation. The SEO Agency Pakistan helps your business gain new and improved business leads with optimized GMB listings.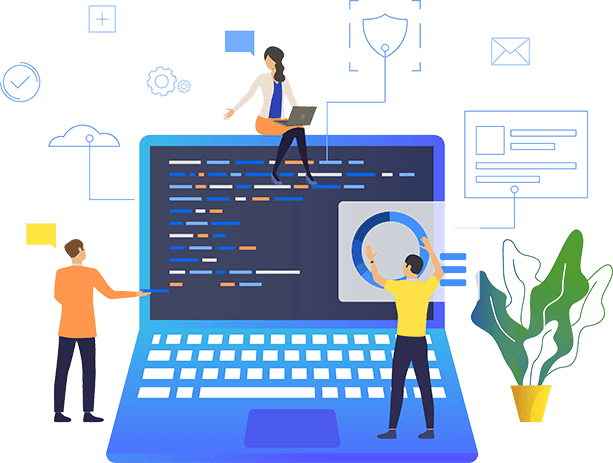 We are what and where we are because of our customers. SaKaFa.net is a product for our customers, and so, all our efforts are made to benefit them. We make customer-centered decisions, act on customer feedback, support customers who need a hand, and check in with customers often to see how they're doing.
Please Fill Out The Required Information Below